On March 20, 2022, the WRCC UCC Church Council voted to lift the COVID mask and social distance requirements for our church. This decision was based on current recommendations by the CDC, the Colorado Department of Public Health and Environment, and Jefferson County. We understand that some people may not agree, feel safe, or feel ready to lift these restrictions. We support you and encourage you to continue with whatever level of safety precautions fits your needs. If you would like to attend via Zoom, please complete the Contact Us form to request access instructions.
CHRISTIAN EDUCATION
The Wheat Ridge Congregational Church, United Church of Christ, has a long and proud history of valuing the importance of Christian education for both youth and adults. Our Sunday school classes meet each Sunday (September – May) during the 10:00 AM. church hour. The children go to class after the Children's Story which happens early in each Sunday's service. The classes are taught by church volunteers who rotate approximately once a month. We use the United Church of Christ curriculum for all classes. Nursery care is available every Sunday.
The Adult Study Hour (ASH) Group meets each Sunday at 9:00 AM under the leadership of Norma Daly.
During the summer months (June – August) our program changes slightly. Each Sunday there is still a Children's Story early in the church service. After the story, children four to eight years old can enjoy fun time with their friends while being supervised by a church volunteer. Nursery care is available for children three years old and younger. Children nine and older remain in church. The Adult Study Group still meets at 9:00 AM.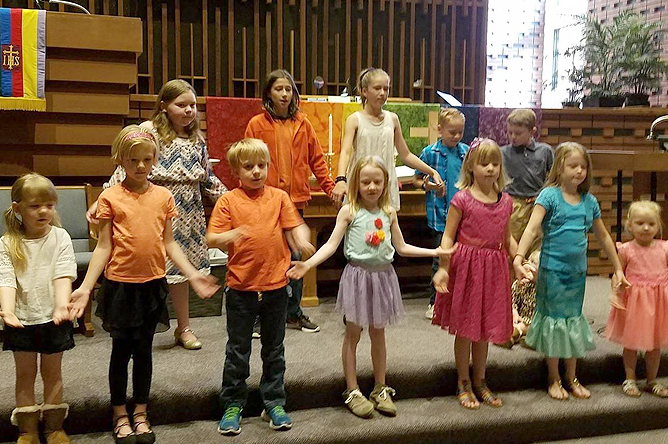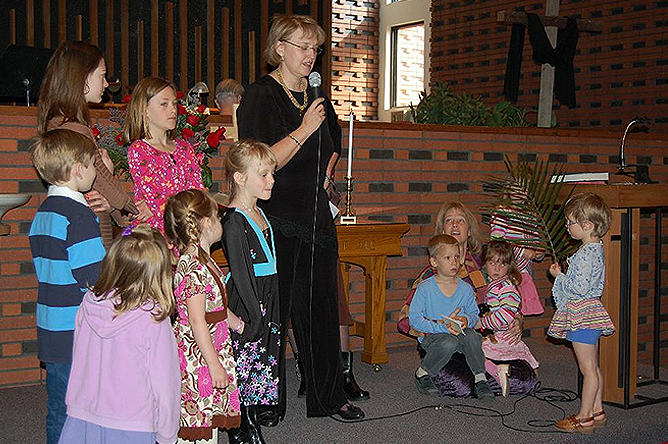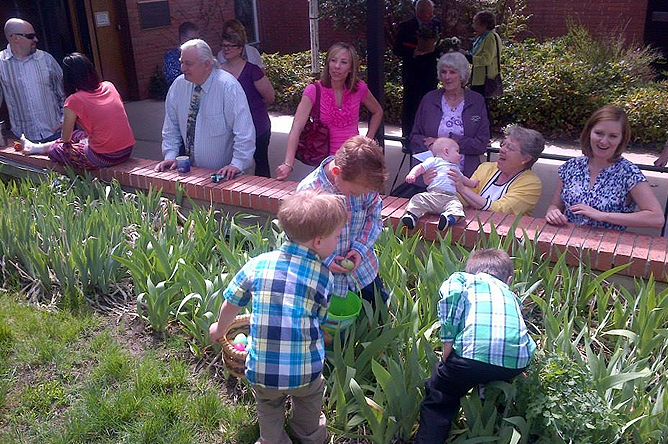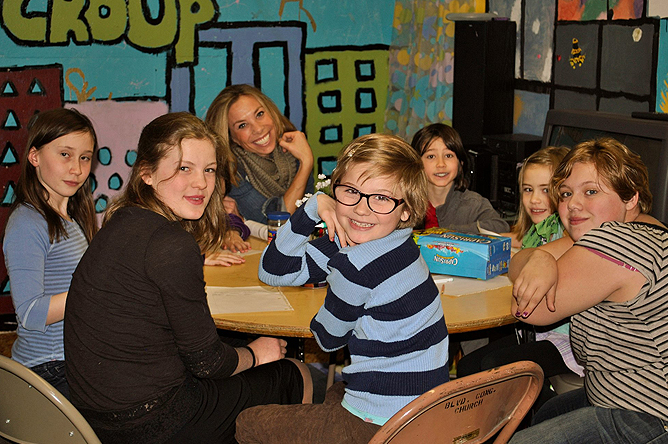 YOUTH GROUP
Our Youth Group (for children ten and older) meets approximately once a month. Currently they are decorating their meeting room and making plans for future activities.
Each year there are numerous special activities for our children which include:
Fall Sunday School Kick-off and Ice Cream Sundae Social (the Sunday after Labor Day)
Puppet Theater Presentations (multiple presentations during the year)
Halloween Party
Advent Window Painting
Children's Christmas Play
Christmas Caroling
Mardi Gras Parade with Masks and King Cakes
End of Sunday School Year Picnic (June)
Our youth play a vital role in several of our church's mission projects, in particular serving breakfast at the Ronald McDonald House and providing Easter baskets for the residents of the Gemini House.
There is a place for children of all ages here at the Wheat Ridge Congregation of the United Church of Christ! We invite you to visit soon to experience the warmth and Christian love of our church family.
Thank you for considering giving to the Wheat Ridge Congregational Church of the United Church of Christ. Your kindness to our community is much appreciated! Please click on the GIVE TO THE WRUCC button to process your donation.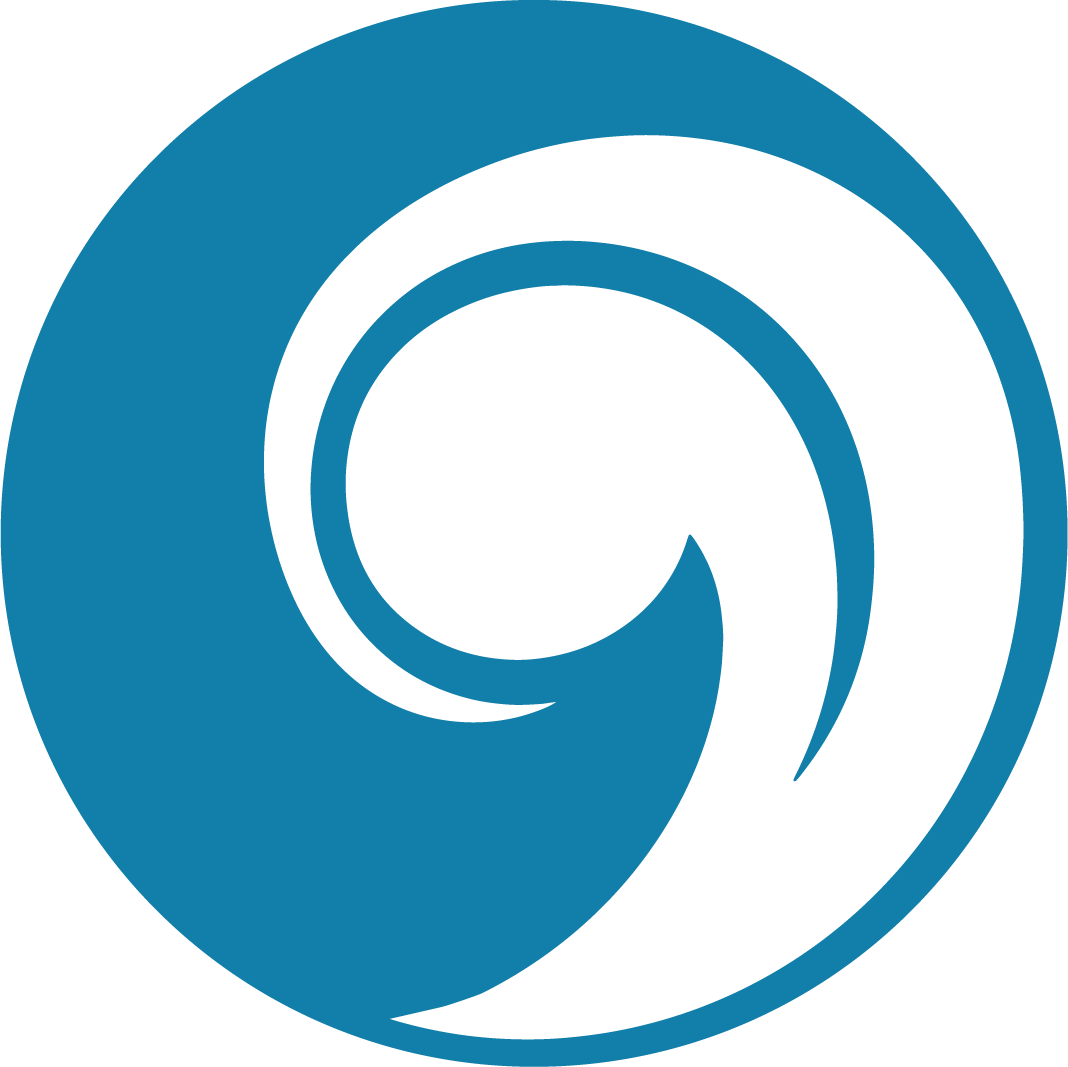 WORSHIP WITH US EVERY SUNDAY AT 10 AM
Adult Study Hour is at 9 AM.
Our music program is directed by Rosanna Rains.
Children's Time is at 10:15 AM.
Nursery and Sunday School Activities begin at 10:30 AM.
Cookies, snacks and coffee served at 11 AM.