CLAUDIA SCHMITT
Claudia Schmitt was born in Hemet, California, east of Los Angeles, in 1961. Claudia is the youngest of five children. Her parents, Carl and Violette Schmitt, are now deceased. Claudia spent her childhood in Seal Beach and Chino, both in southern California. In middle school Claudia moved to Big Pine, a small town in the eastern Sierra area. Claudia graduated from high school in Weaverville in northern California and put herself through college at Chico State University north of Sacramento. She holds a BA with a double major in Communications and Psychology.
Claudia came to Denver to enter the Iliff School of Theology and received her Master of Divinity degree in 1989. Claudia and her first husband are the parents of two children, Fauve and Colin Johnson, who now live, respectively, in Washington, DC, and Raleigh, NC. Claudia has been a member of the UCC since 1994. On September 2, 1995, Claudia Schmitt and David Conner were married at the Washington Park United Church of Christ, where they were both members. Claudia was ordained right here at the Wheat Ridge UCC by the Metropolitan Denver Association of the United Church of Christ in November 2002.
Before becoming our lead minister, for 14 years Claudia served as a chaplain at Children's Hospital Colorado in Aurora. Claudia has been studying for over two years as an Analyst in Training with the C. G. Jung Institute of Colorado and is currently seeing a small number of clients.
Claudia has extensive experience in providing pastoral care. In addition to her interests in theology and depth psychology, Claudia has a passion for spiritual growth and a love for the church. She has led the annual Women's Retreat at our church for over a dozen years. She is known for her warmth and sincerity and for her constructive approach to problem solving.
Wheat Ridge Congregational Church is pleased to have had Rev. Claudia Schmitt as our pastor-in-charge since July 1, 2015.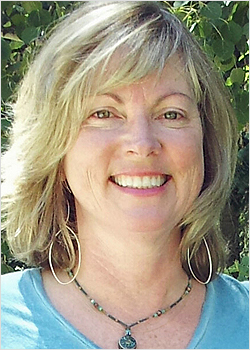 Thank you for considering giving to the Wheat Ridge Congregational Church of the United Church of Christ. Your kindness to our community is much appreciated! Please click on the GIVE TO THE WRUCC button to process your donation.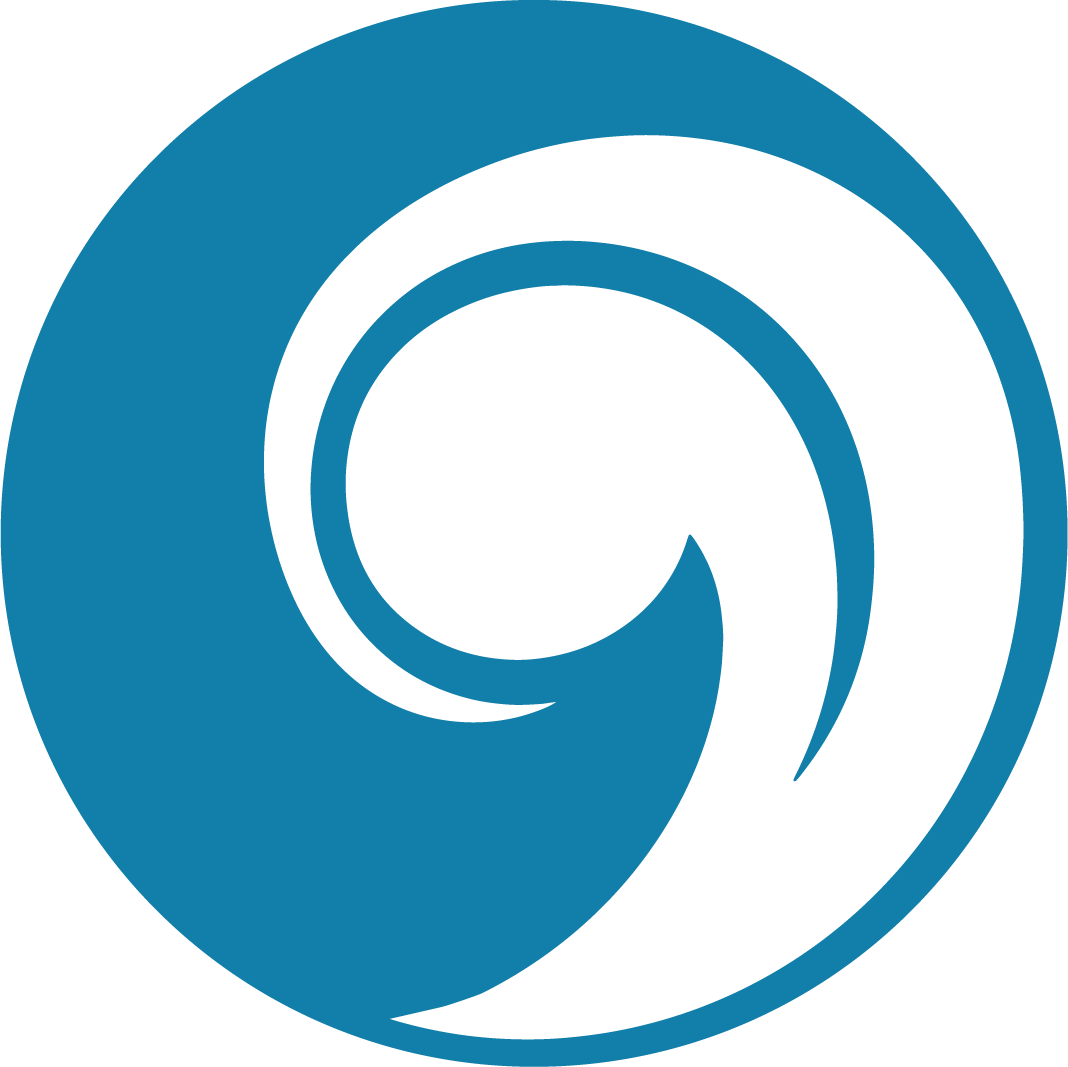 WORSHIP WITH US EVERY SUNDAY AT 10 AM
Adult Study Hour is at 9 AM.
Our music program is directed by Rosanna Rains.
Children's Time is at 10:15 AM.
Nursery and Sunday School Activities begin at 10:30 AM.
Cookies, snacks and coffee served at 11 AM.