Masks are optional. We understand that some people may not agree, feel safe, or feel ready to lift these restrictions. We support you and encourage you to continue with whatever level of safety precautions fits your needs. If you would like to attend via Zoom, please complete the Contact Us form to request access instructions.
SERVICE TO OTHERS
The Wheat Ridge Congregational Church, United Church of Christ, gives back to the community in ever expanding ways, and here are a few examples.
PRAYER SHAWL MINISTRY
Our church's Prayer Shawl Ministry gives these colorful hand crocheted and knitted shawls to individuals in our community who need comfort for any reason or simply needs an extra blessing. Over the years, our congregation has made and given out over 500 of these shawls.
When you attend church in person, you may notice several people creating these beautiful shawls during the Sunday service. For some, this craft is like meditation or even an old school fidget spinner. Keeping our hands busy during the message allows us to both be of service to others and focus on the message to nourish our own spirit.
If you'd like to contribute to our Prayer Shawl Ministry, please contact our church at info@wheatridgechurch.org. There are many ways in which you can participate including donating yarn (or money for yarn), crocheting or knitting shawls, or helping others by balling yarn or adding fringe. We can help you get started by supplying a pattern or offering guidance.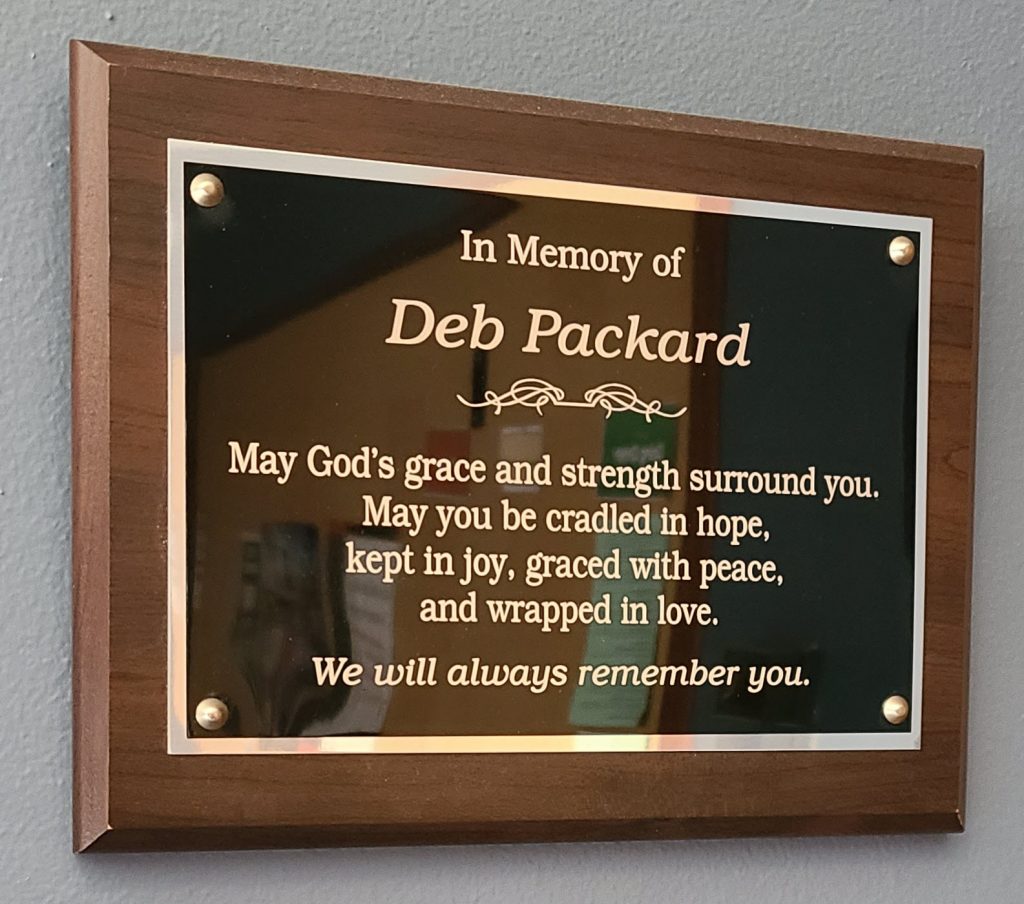 The Wheat Ridge Congregational Church dedicates its prayer shawl ministry to our first contributor, Deb Packard.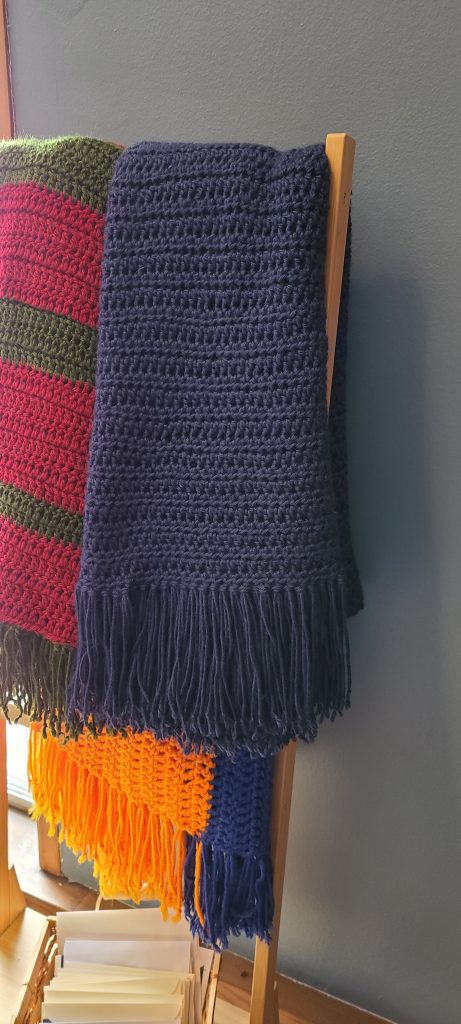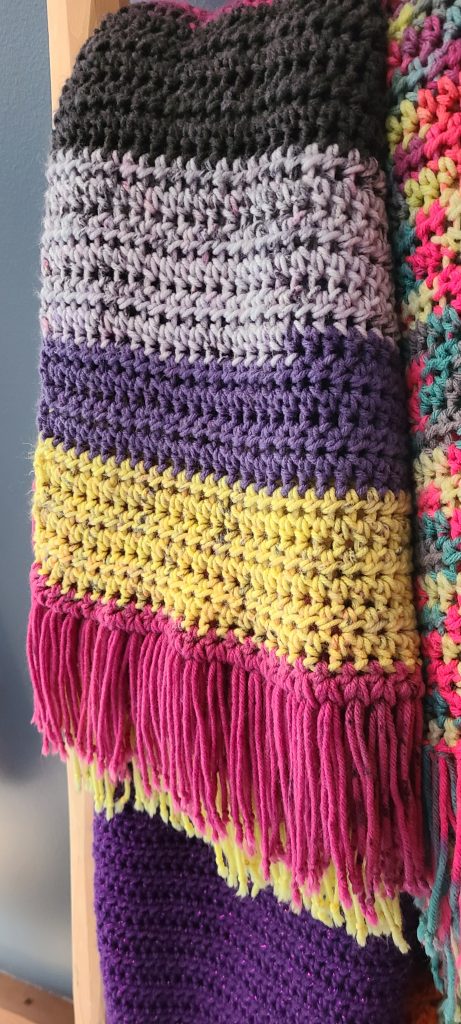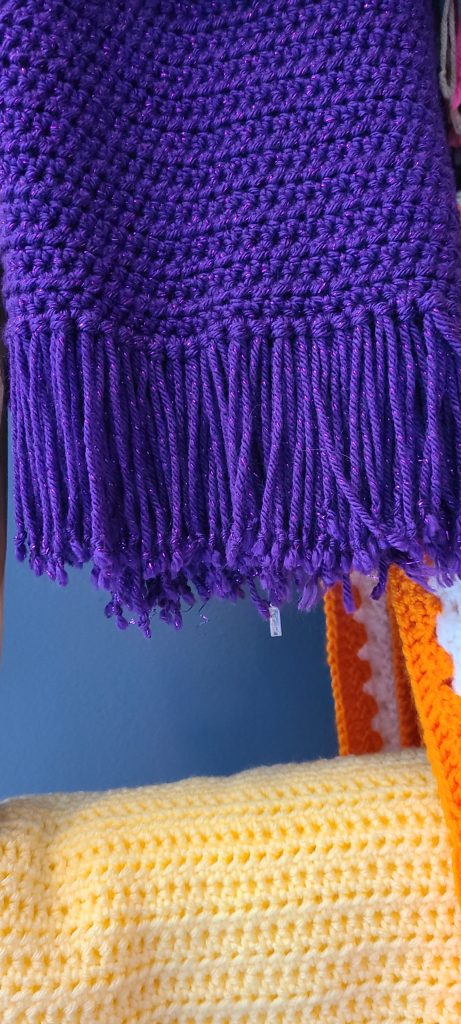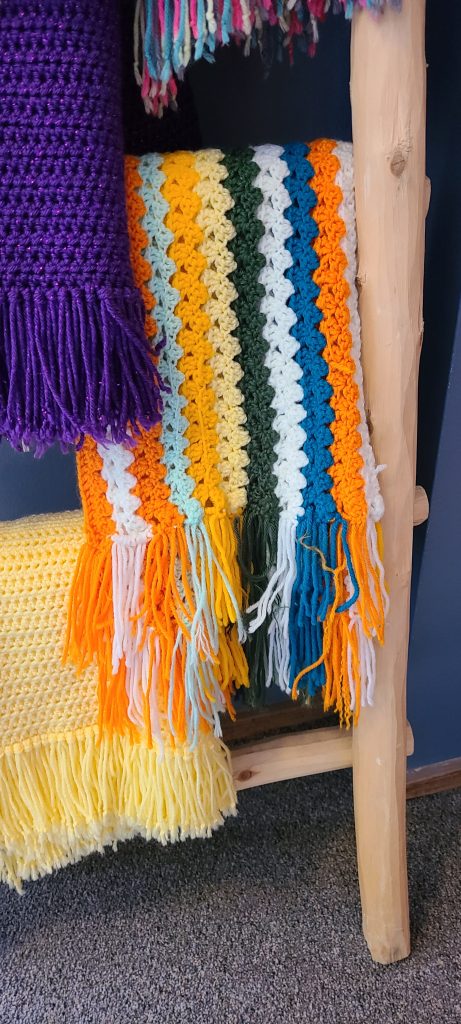 Thank you for considering giving to the Wheat Ridge Congregational Church of the United Church of Christ. Your kindness to our community is much appreciated! Please click on the GIVE TO WRCC button to process your donation.