AN INCLUSIVE CHURCH FOR WEDDINGS
We are joyous that marriage has become legal for same-sex couples.
Our congregation is pleased to offer our facilities to couples who wish to celebrate a spiritually-oriented wedding ceremony. Normally our pastor is the presiding officer or celebrant at such ceremonies. Please see the pages describing:
For additional information or to request a date, please complete the form below.
Thank you for considering giving to the Wheat Ridge Congregational Church of the United Church of Christ. Your kindness to our community is much appreciated! Please click on the GIVE TO THE WRUCC button to process your donation.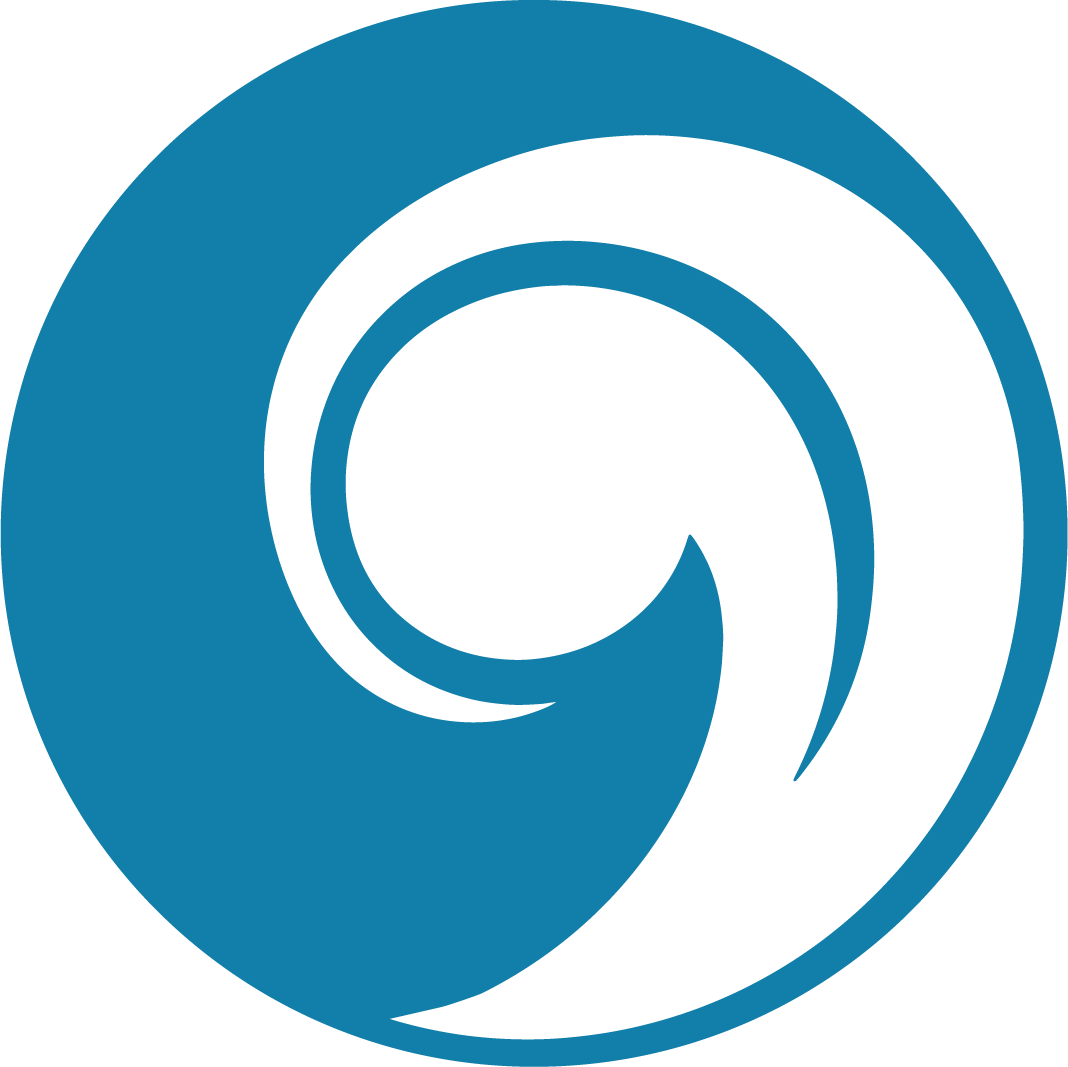 WORSHIP WITH US EVERY SUNDAY AT 10 AM
Adult Study Hour is at 9 AM.
Our music program is directed by Rosanna Rains.
Children's Time is at 10:15 AM.
Nursery and Sunday School Activities begin at 10:30 AM.
Cookies, snacks and coffee served at 11 AM.