Masks are optional. We understand that some people may not agree, feel safe, or feel ready to lift these restrictions. We support you and encourage you to continue with whatever level of safety precautions fits your needs. If you would like to attend via Zoom, please complete the Contact Us form to request access instructions.
MUSIC PROGRAM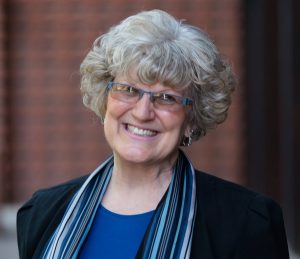 Rosanna (Ro) Rains has been an outstanding Music Director at Wheat Ridge Congregational Church, UCC since February 1, 2008. She has extensive experience in choral conducting and handbell directing along with expertise in playing both piano and flute. She has a B.A. in Music and an M.A. in Psychology. Ro is a long-time member of the American Choral Directors Association and is a Certified Music Practitioner with the MHTP (Music for Healing and Transition Program). As our Music Director, she leads our adult choir, the Song Beams (our youth choir), and our Wheat Ridge Ringers handbell choir. Recently, she shared, "We survived 2 years of Covid precautions, having the choir sing once a month in gallery view on Zoom with everyone practicing and recording in their homes. It's exciting to be coming back together in person to create excellent music. We are starting the season with a "Be Inspired" Choir Retreat, Saturday, Sept 10, from 11:00 am to 3:00 pm. at our church, located at 6310 West 29th Avenue, in Wheat Ridge. We welcome anyone who enjoys singing to come join us for fellowship and fun. Beautiful and meaningful music is not a performance, but is offered to enhance the worship service and to be a blessing for all to hear." The choir rehearses on Wednesdays at 7:00 pm and sings in our Sunday morning worship service. For more information or to contact our music director, email music@wheatridge.ucc.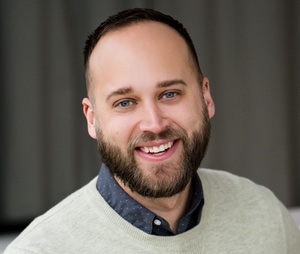 We are delighted to welcome Benjamin Corwyn as our new organist. He began with WRCC in July 2022 after moving back to Colorado. Benjamin grew up in Texas, where he began to play the piano at the age of 6 and took an interest in organ lessons during high school. He received his undergraduate degree from Dallas Baptist University in Theory/Composition and his masters in music from the University of Colorado, Boulder, in Collaborative Piano. Prior to moving back to Colorado, Benjamin worked as a church keyboardist and organist as well as a high school accompanist in the Kansas City area. His current music endeavors include singing with Kantorei, a nationally-renowned choral ensemble. Benjamin is employed full time as the Executive Assistant at the Gill Foundation. Besides music, Benjamin enjoys playing volleyball, cooking various cuisines, traveling, and enjoying the outdoors with his husband Josh, and dog, Cedar.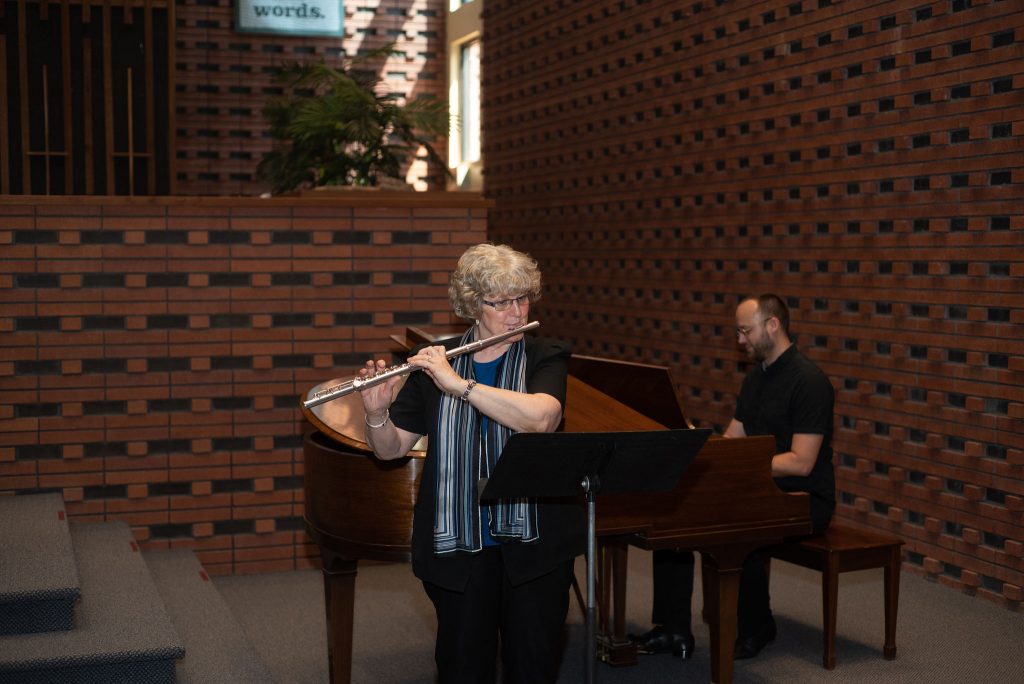 Music Director, Ro Rains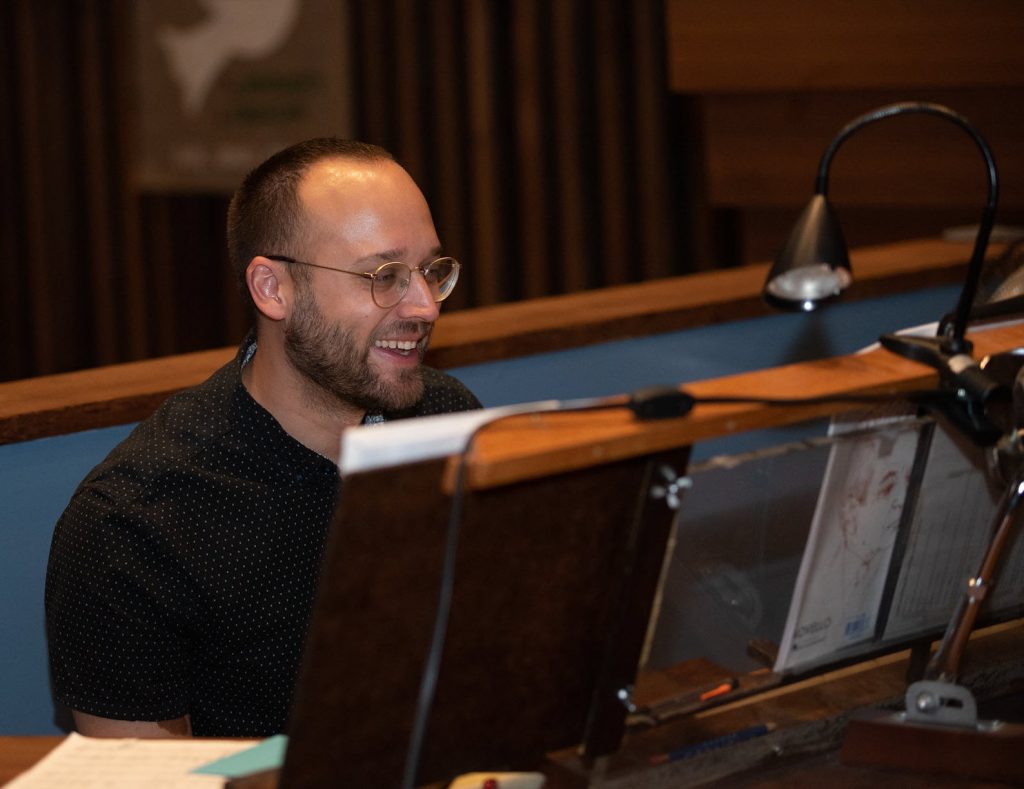 Organist Ben Corwyn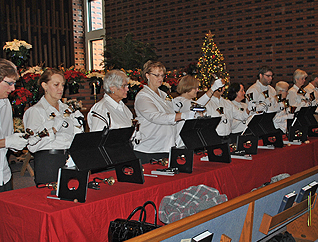 Our bell choir performing at Christmas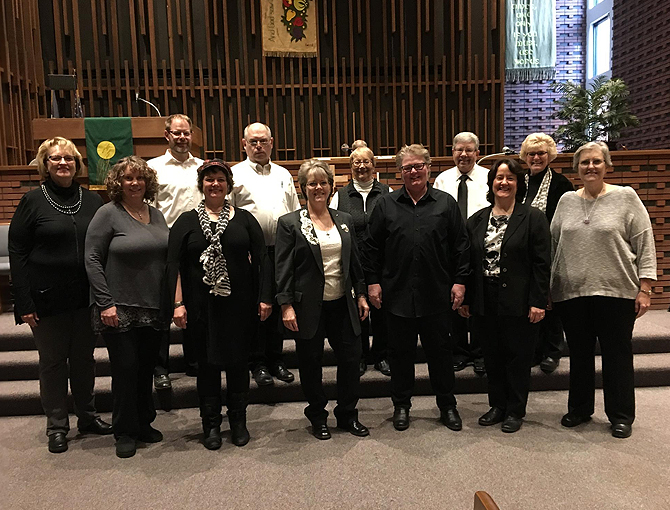 Our adult choir
OUR PIPE ORGAN
The Wheat Ridge congregation, United Church of Christ, has a Wicks pipe organ with three manuals—Choir, Great, and Swell; and Pedal. There are twenty ranks (tonal colors: flute, string, diapason, and reeds).
The purpose of this organ is to promote worship. The main use is to support the congregation each Sunday in singing the hymns. Since the Lord gave you your voice, give it back in songs of praise!
Another purpose for the organ is special music: preludes and postludes, accompaniments for the choir, solos, etc.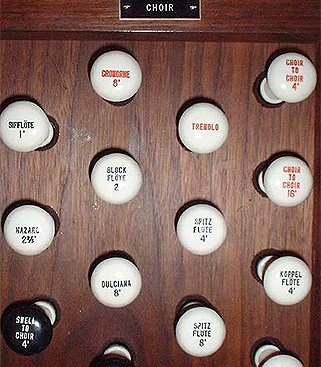 Choir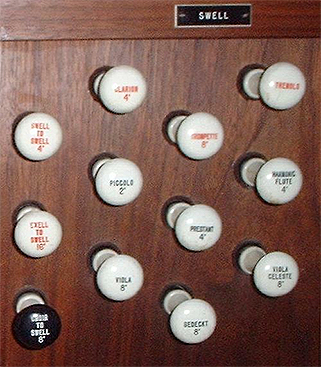 Swell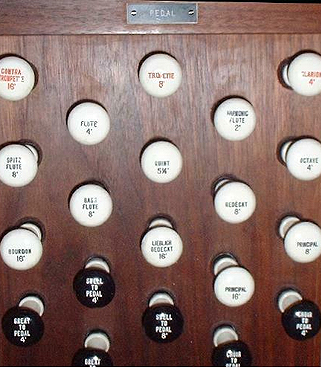 Pedal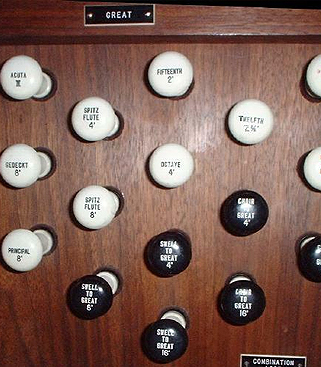 Great
Thank you for considering giving to the Wheat Ridge Congregational Church of the United Church of Christ. Your kindness to our community is much appreciated! Please click on the GIVE TO WRCC button to process your donation.