Masks are optional. We understand that some people may not agree, feel safe, or feel ready to lift these restrictions. We support you and encourage you to continue with whatever level of safety precautions fits your needs. If you would like to attend via Zoom, please complete the Contact Us form to request access instructions.
MUSIC PROGRAM
On February 1, 2008, the church hired Music Director Rosanna Rains. Rosanna came to us after an eleven-year stint as Choir Director at the Washington Park United Church of Christ. Rosanna holds a bachelor's degree in music and a graduate degree in psychology. In addition to her experience directing church choirs, Rosanna has taught music in the public schools. She plays the piano and the flute and is experienced in conducting handbells. We feel excited and privileged to have Rosanna as our Music Director.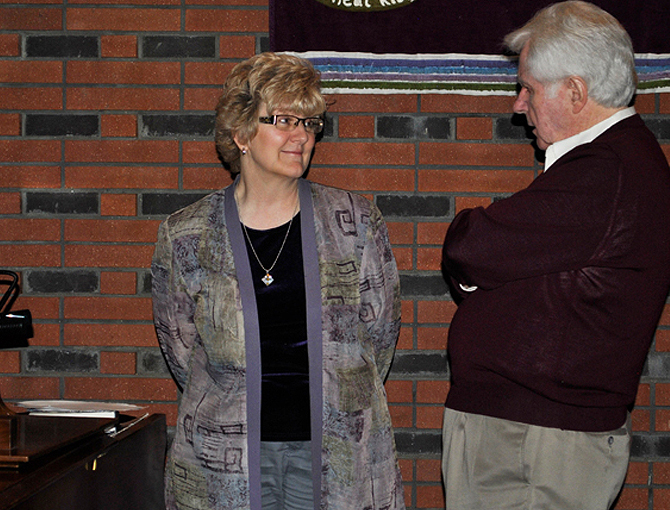 Our Music Director Ro Rains.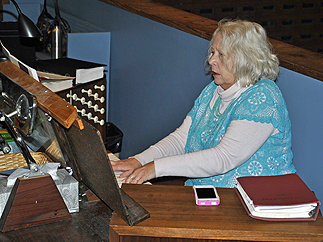 Nancy Conner is doing a terrific job as organist!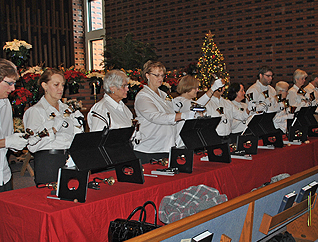 Our bell choir performing at Christmas.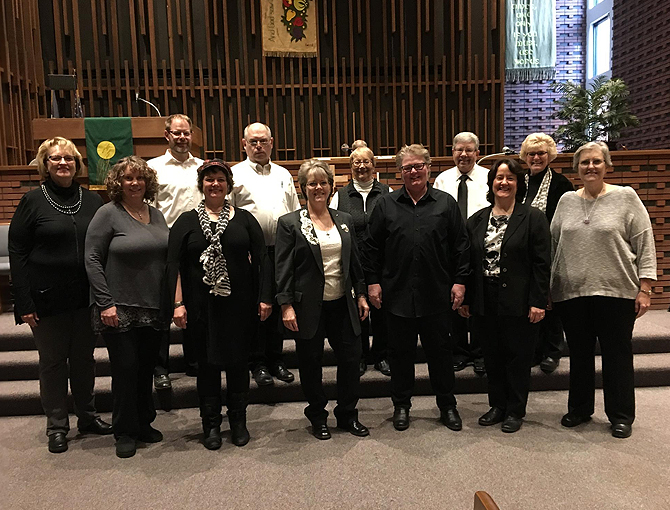 Our adult choir.
OUR PIPE ORGAN
The Wheat Ridge congregation, United Church of Christ, has a Wicks pipe organ with three manuals—Choir, Great, and Swell; and Pedal. There are twenty ranks (tonal colors: flute, string, diapason, and reeds).
The purpose of this organ is to promote worship. The main use is to support the congregation each Sunday in singing the hymns. Since the Lord gave you your voice, give it back in songs of praise!
Another purpose for the organ is special music: preludes and postludes, accompaniments for the choir, solos, etc.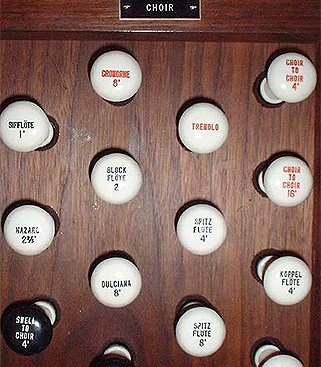 Choir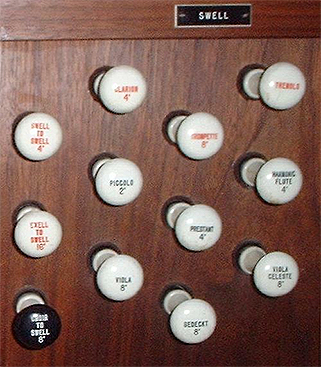 Swell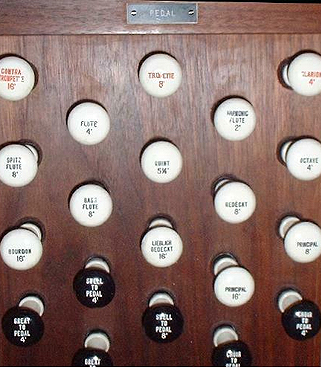 Pedal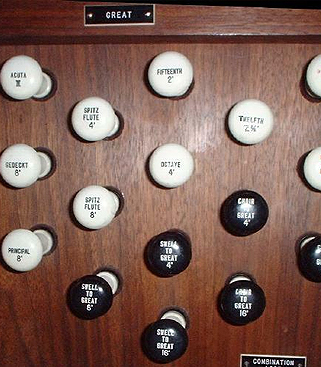 Great