RESOURCE LINKS
CHURCHES
SOCIAL & ETHICAL RESPONSIBILITY
RELIGIOUS AND SCHOLARLY RESOURCES
LIBRARIES
SEARCH ENGINES & COMPUTER AIDS
RECREATION & MEDIA
Thank you for considering giving to the Wheat Ridge Congregational Church of the United Church of Christ. Your kindness to our community is much appreciated! Please click on the GIVE TO THE WRUCC button to process your donation.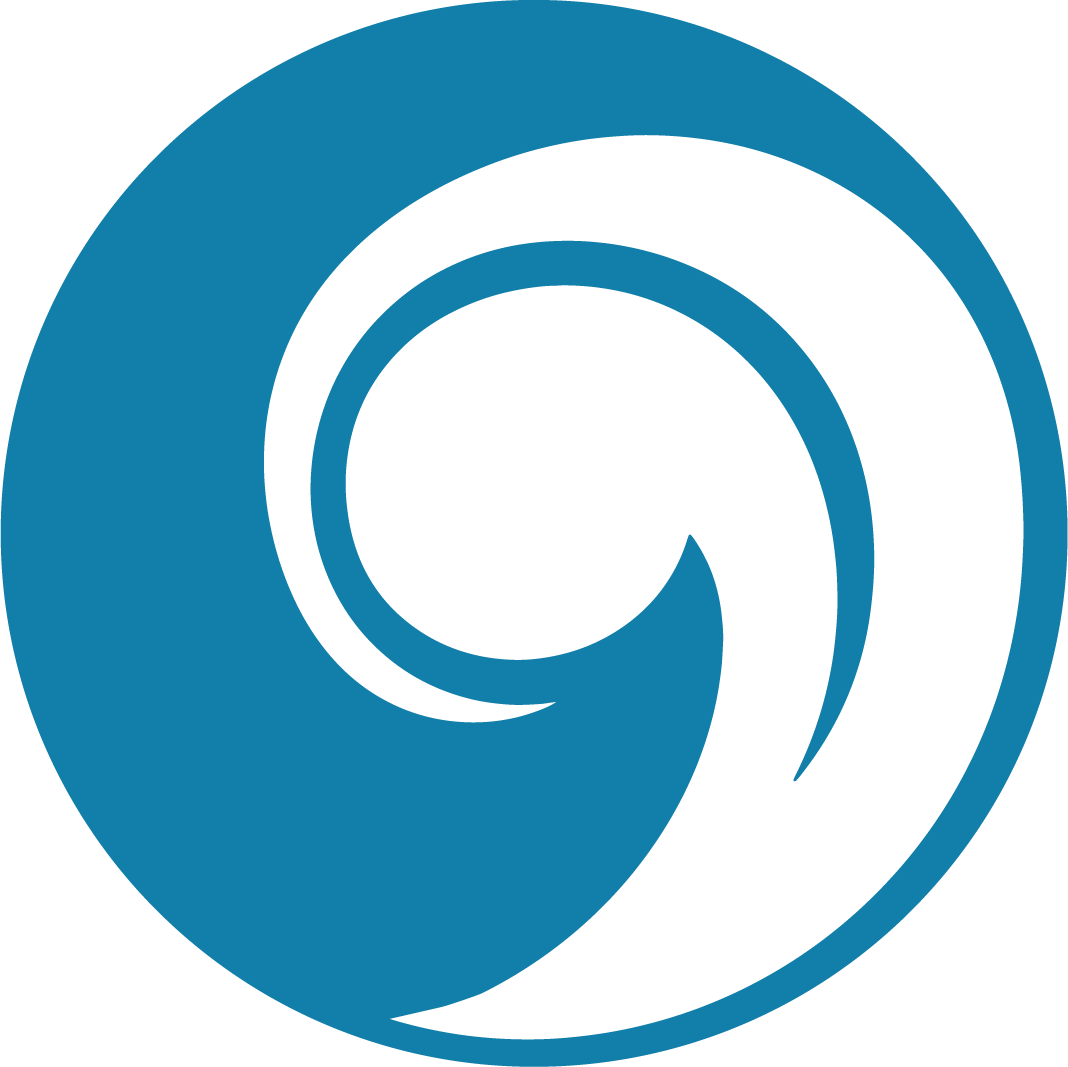 WORSHIP WITH US EVERY SUNDAY AT 10 AM
Adult Study Hour is at 9 AM.
Our music program is directed by Rosanna Rains.
Children's Time is at 10:15 AM.
Nursery and Sunday School Activities begin at 10:30 AM.
Cookies, snacks and coffee served at 11 AM.