On March 20, 2022, the WRCC UCC Church Council voted to lift the COVID mask and social distance requirements for our church. This decision was based on current recommendations by the CDC, the Colorado Department of Public Health and Environment, and Jefferson County. We understand that some people may not agree, feel safe, or feel ready to lift these restrictions. We support you and encourage you to continue with whatever level of safety precautions fits your needs. If you would like to attend via Zoom, please complete the Contact Us form to request access instructions.
Thank you for considering giving to the Wheat Ridge Congregational Church of the United Church of Christ. Your kindness to our community is much appreciated! Please click on the GIVE TO THE WRUCC button to process your donation.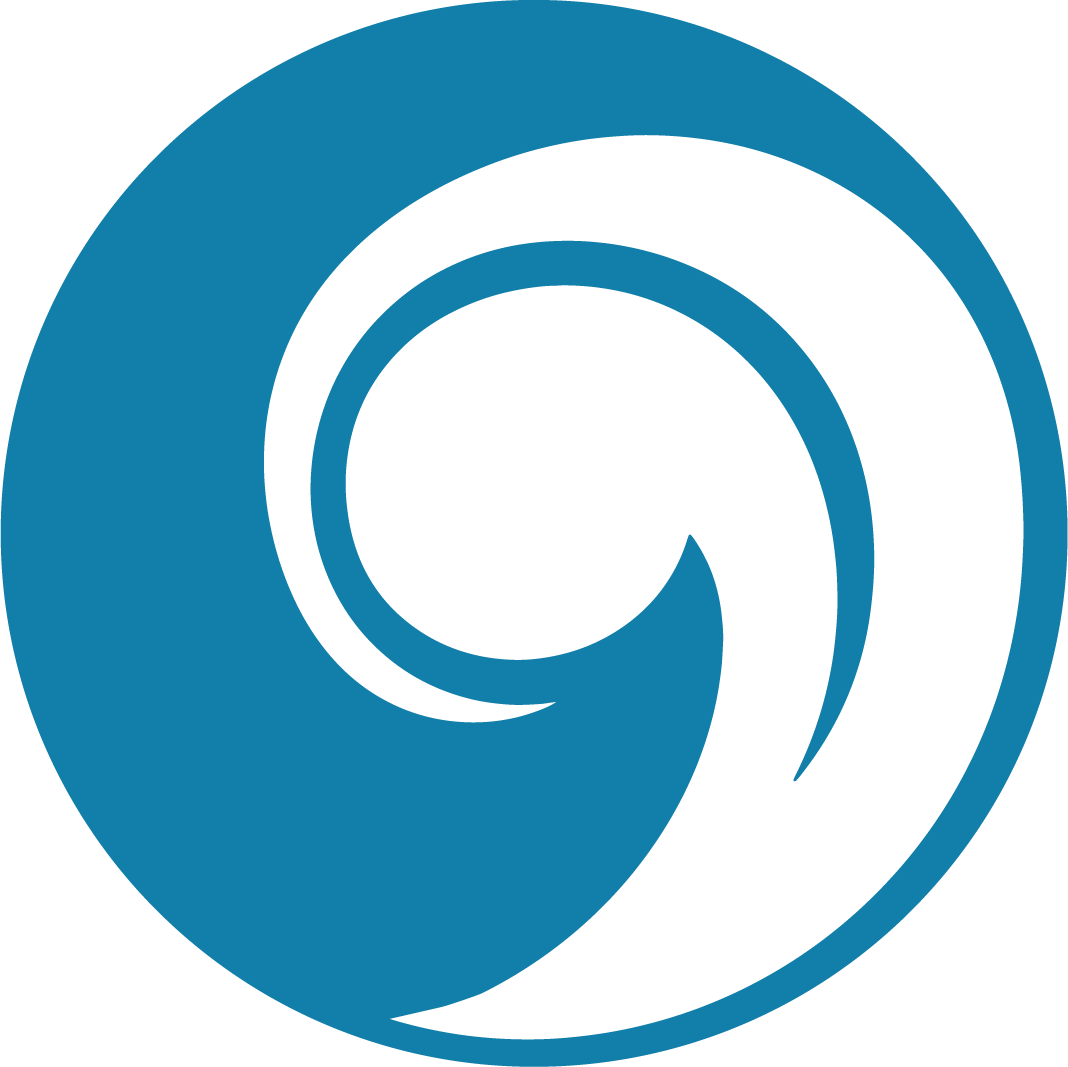 WORSHIP WITH US EVERY SUNDAY AT 10 AM
Adult Study Hour is at 9 AM.
Our music program is directed by Rosanna Rains.
Children's Time is at 10:15 AM.
Nursery and Sunday School Activities begin at 10:30 AM.
Cookies, snacks and coffee served at 11 AM.